An mN menagerie
Jan 6 2020
Introducing our round of robins that were created by the wonderful Kate Kelly of Kaper for Christmas 2019 here at mN.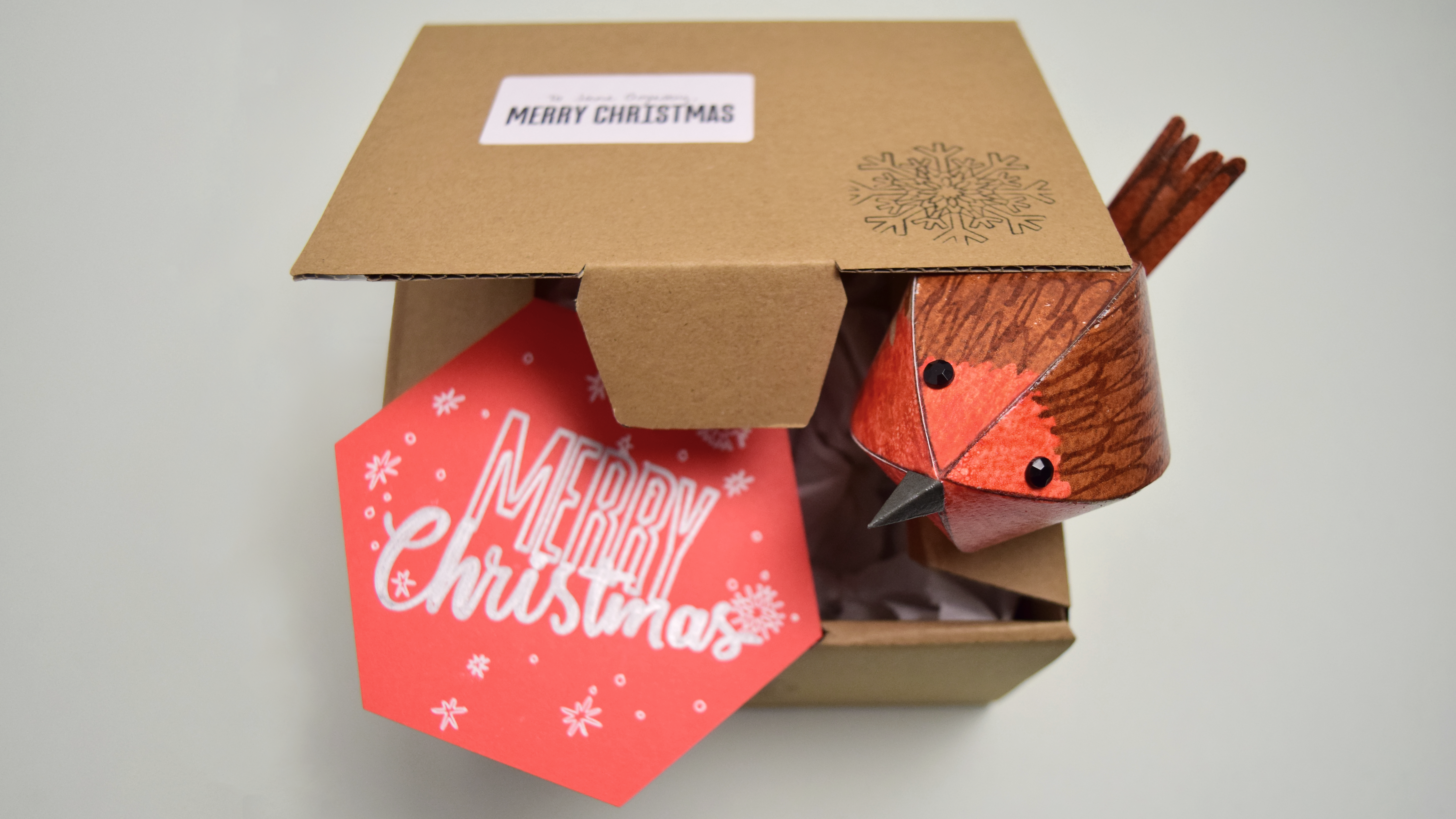 Made in Manchester
We commissioned the festive flock to celebrate everything we made last year and the things we've yet to create throughout 2020.
2019 was a great year for us, with our making based methodology really coming to the forefront of our work, and we can't wait to see how it develops over the coming twelve months too. January has seen us pick up where we left off, with fresh ambition to keep up the pace and continue to develop everything we offer as a studio.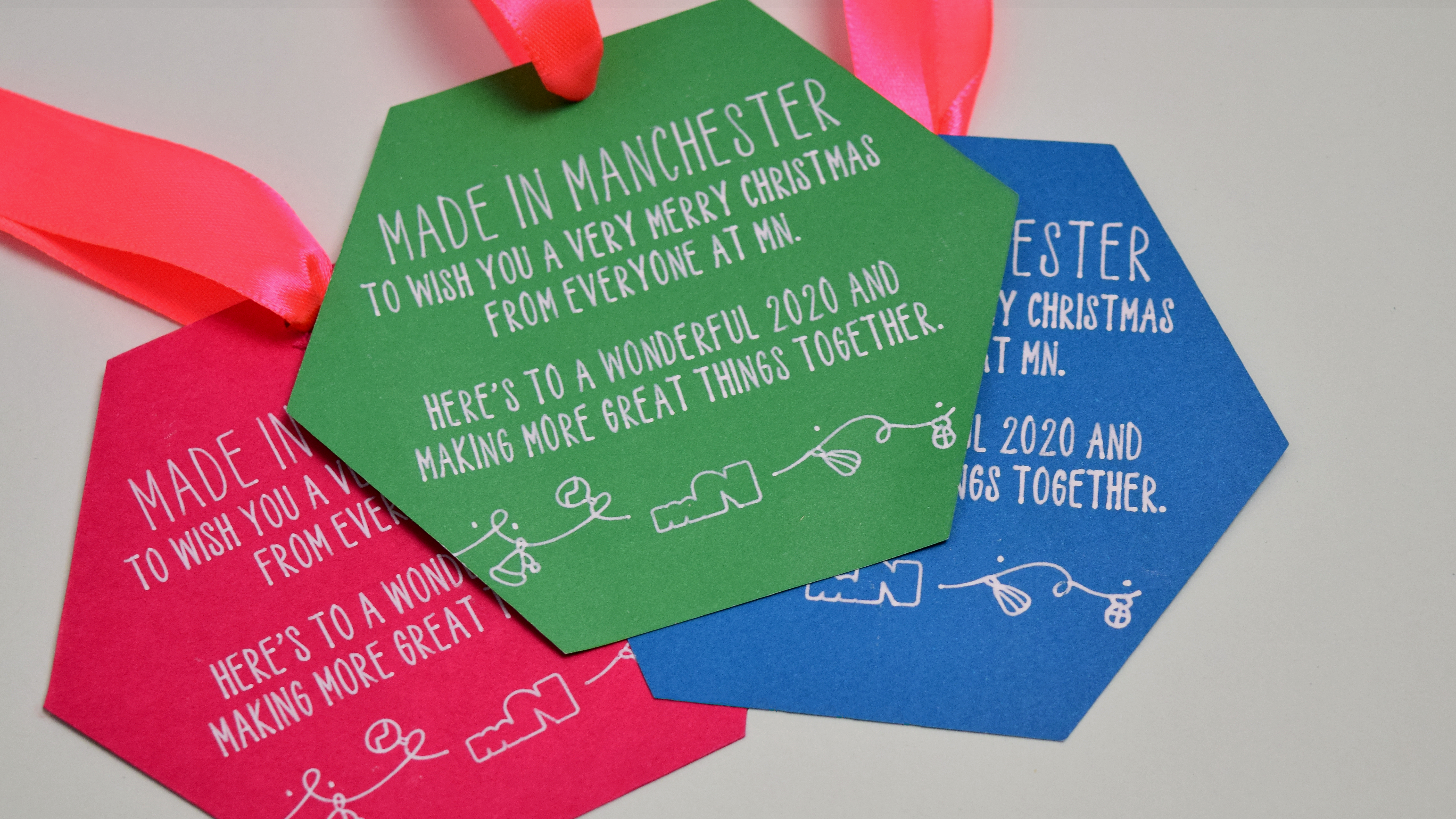 Each and every robin was made by hand - designed, screen printed and constructed by Kate herself in her studio over at the Manchester Craft and Design Centre. Her process gives each of them bespoke features and finishes, making them all the more perfect for what we wanted to achieve.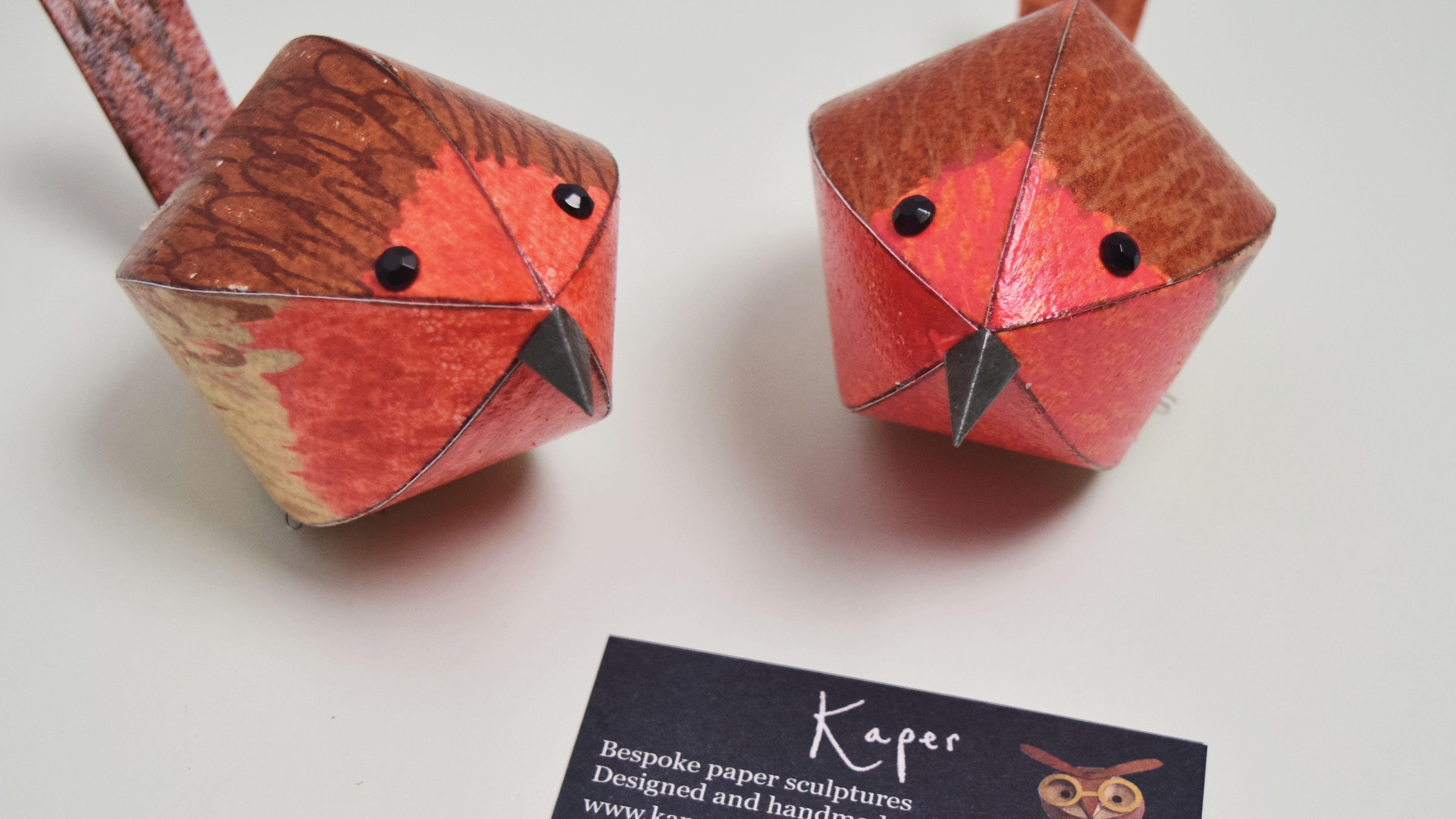 We're delighted with how they turned out and it was a pleasure to work with a fellow Manchester maker to bring this vision to life.
Happy New Year, everyone and here's to making more great things together.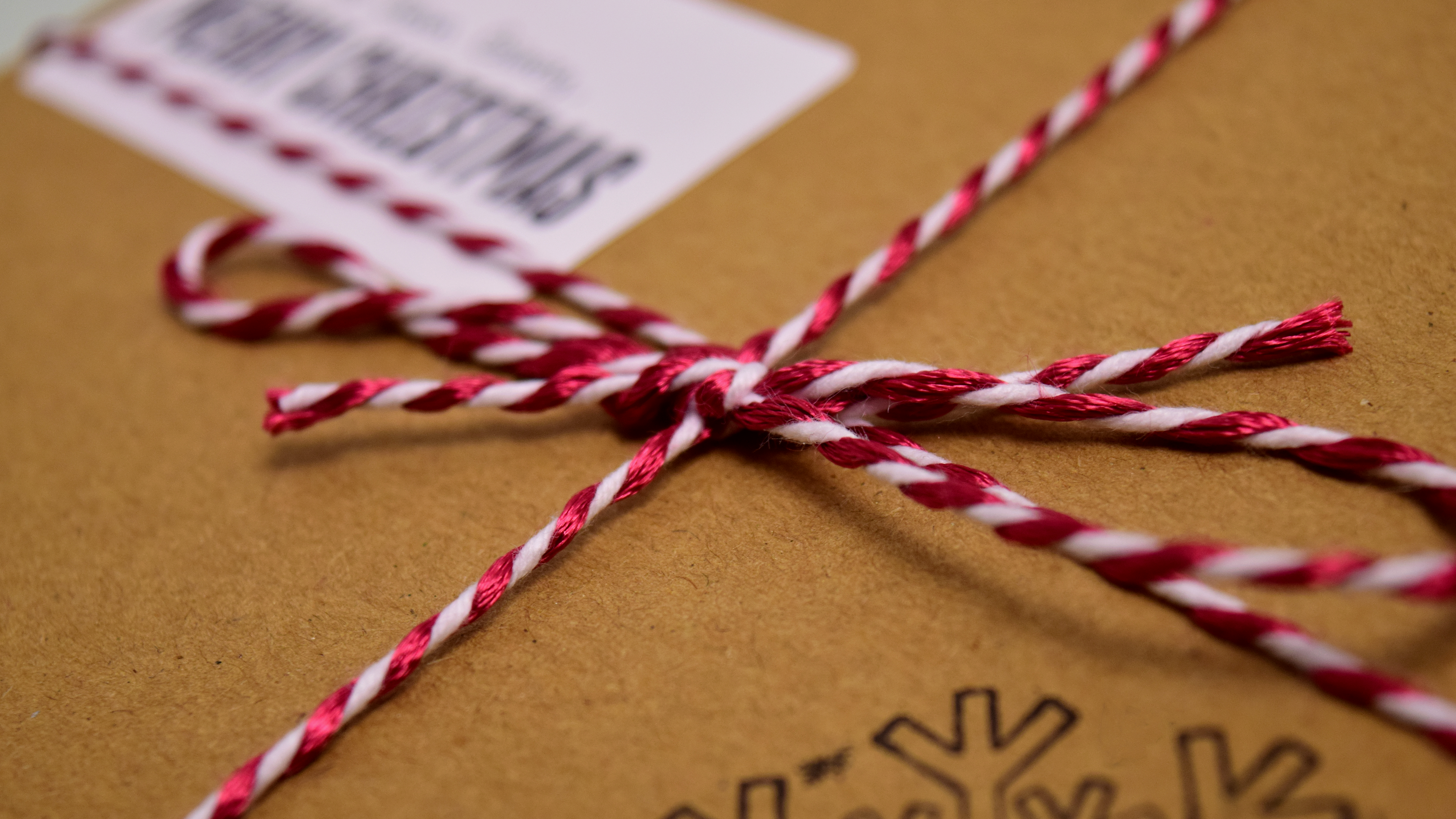 Sophie, Studio & Brand Manager